Corporate Social Responsibility
AGS Records Management is involved in several projects and upholds the values of quality, performance, innovation, respect, and solidarity.
We consider the environment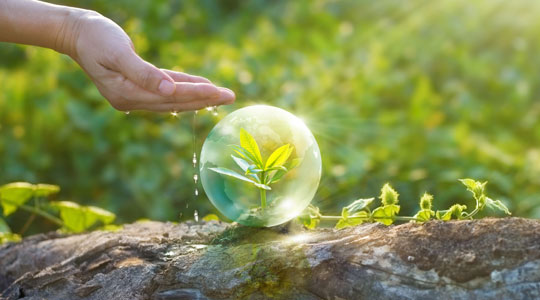 Since 2008, a quality team created within the group has been responsible for promoting environmental initiatives across all our activities.
This ensures the continuous monitoring of new regulations and verifies the proper application of good environmental practices, both in our offices and our warehouses. These practices are documented in an Environmental Management System that identifies objectives, implements action plans and monitors progress.
Contact Us
1 tree planted for 15 archived boxes
Already over 200 000 trees planted thanks to you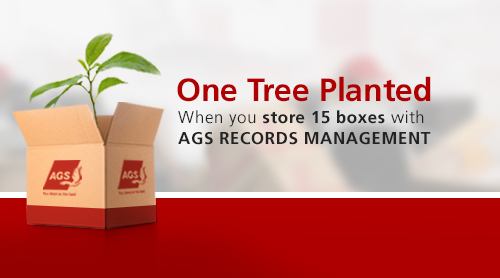 AGS Records Management has partnered with Planète Urgence, an international solidarity, association that combats desertification by protecting biodiversity, developing programs for the environment, fighting global warming and promoting local socio-economic development. AGS Records Management offers the equivalent of record storage for their customers in trees.
An annual certificate is sent to our customers indicating the number of trees planted.
We are eco-friendly
AGS Records Management works every day for a better future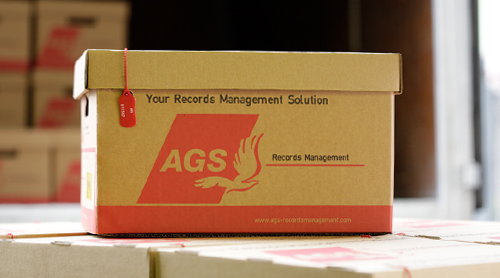 For the good of our forests
Our products, including archival storage boxes and containers are made of recyclable materials (75 to 100%)
Containers consist of Kraft paper (natural fiber) and recycled paper
We encourage the systematic use of recycled paper for forms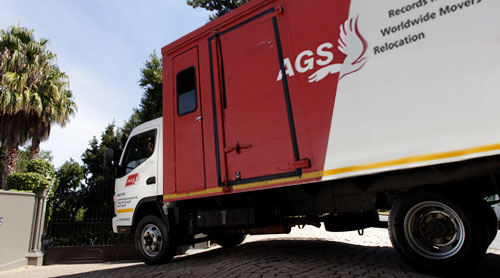 For our oxygen
The vehicles used are selected according to the documents to be transported in order to optimise their carbon emissions
Vehicles are regularly maintained
All vehicles meet national standards for carbon emissions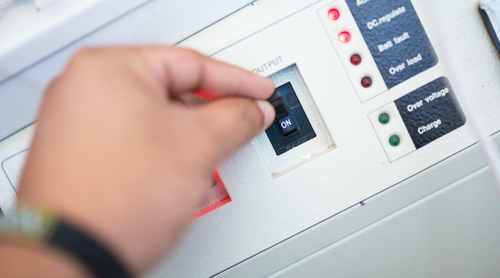 For our energy
Before leaving the office, all lights and electrical equipment (coffee maker, photocopier, etc.) are turned off
We also carry out an annual audit of our suppliers and subcontractors according to our sustainable development charter