Our Expertise
With 36 years of experience, AGS Records Management fully understands the difficulties and constraints associated with records management. Our team consists of a skilled group of professionals who are specialists in the records management field.
By outsourcing your records management, you can focus on your main activities.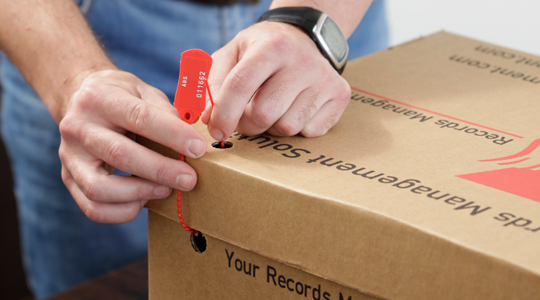 Our customised records management solutions ensure that the implemented processes perfectly match to your needs and that the technical operation is carried out with complete peace of mind.
AGS Records Management manages all aspects of the document processing cycle (packaging, document destruction, secure archiving, expertise of our specialised archivist teams, digitized imaging and outsourcing of your records) to ensure the best services and a unique point of contact for you.
Because of our experience and network, AGS Records Management is able to offer the same quality of service in all its locations around the world.


Contact Us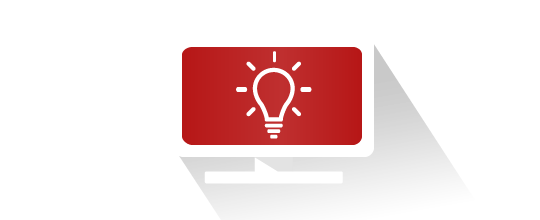 IT & INNOVATION
Internal IT solution
Digitized document management platform
Virtual safe
Keeping up to date with the latest technological advancements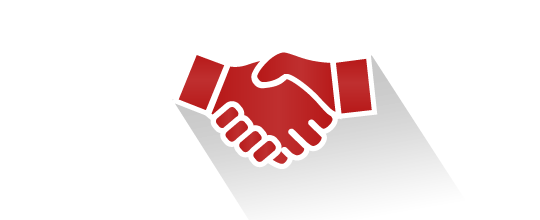 PARTNERSHIP
Auditing and archivist training: our dedicated sales advisor guides you throughout the process
Customised solutions for your company
An ecological approach that is significant and measurable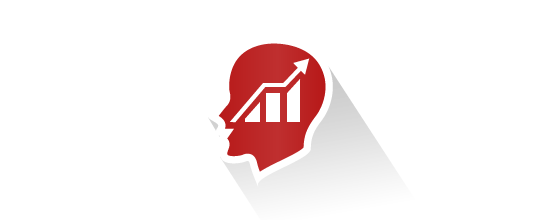 ARCHIVIST TRAINING & DEVELOPMENT
Employees regularly trained in the latest records management technologies
Internal development of new records management solutions
School partnerships / Student's apprenticeship program
Our worldwide network
AGS Records Management offers high quality and tailor-made archiving solutions anywhere in the world.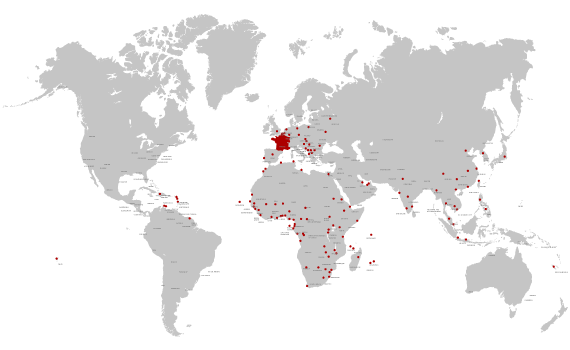 Since its creation in 1987, AGS Records Management company has expanded year after year, and is now present throughout the world, in Europe, Asia and Africa.
With a global presence of 146 locations in 97 countries, the AGS Group has one of the largest networks in the industry.
Find a Branch