Other Services - Records Software and Destruction
Records Management can include many other services like supplying scanning equipment, installing record storage racks and software all depending on your specific business needs. AGS Records Management's experience allows us to customise these services in order to suits your needs perfectly.
A complete Records Management service customised according to your specific needs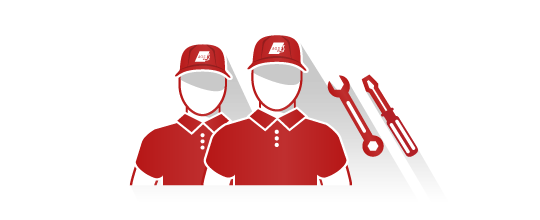 Selling and installing equipment
AGS Records Management can help you to equip your offices with new and effective materials to manage your records by:
Equipping your office with racks
Creating a records storage room
Providing archiving boxes or other supplies
Equipping your company with the latest records management software
Equipping your company with scanners
Our teams are here to help you to find the best way to equip your premises with the finest and most effective records management equipment to fit with your objectives.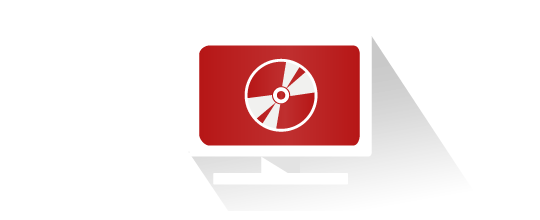 Records Management software
Our software "E-archiv" is used to manage physical records and digital records.
Features:
Real time tracking of your records
Management of your internal communication requests
Multi-level classification plan
Management and timing of your document destruction
User access management
Analytics, tracking and monitoring
We offer:
An assessment based on your needs
The supply of the software in SAAS mode
Implementation and day-to-day assistance
User/administrator training and telephone assistance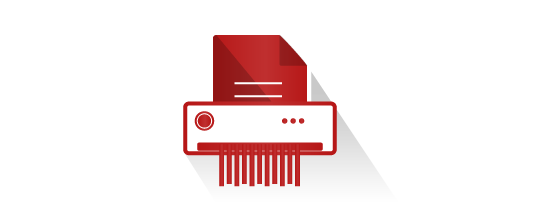 Destruction of records
The destruction of the records is done when their legal period of retention has expired or when confidential records need to be shredded.
Different solutions proposed:
Recycling
Grinding or compacting
Which implies:
Authorisation for destruction by authorised persons
Certificate of destruction issued