Physical Archiving
Physical archiving requires efficient organisation and a thought-out methodology, backed by solid resources. It is advised that you contact a professional to help you develop and implement your document management and archiving processes.
We can effectively and sustainably assist you in managing your archives.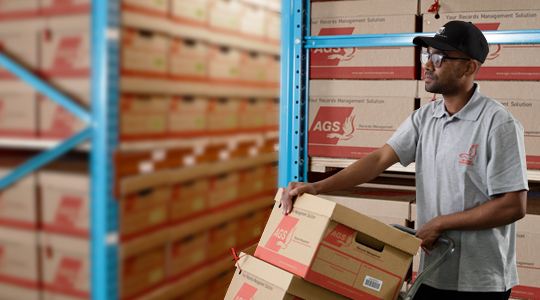 Outsourcing the storage of your documents will allow you to save time and space and to increase efficiency, while remaining completely secure.
Moreover, our processes guarantee you complete traceability of your records. Managing and preserving records is a profession in its own right, requiring specialised skills and expertise including archival, organisational, logistics, IT, regulatory or real estate.
We provide a full complement of physical archiving services, managing the archive life cycle of your records from scanning and storing, through to destruction. A turnkey solution that will benefit your business.
Contact Us
Physical records management from A to Z
Streamlined processes, ease of access and the security of your records can be guaranteed by AGS Records Management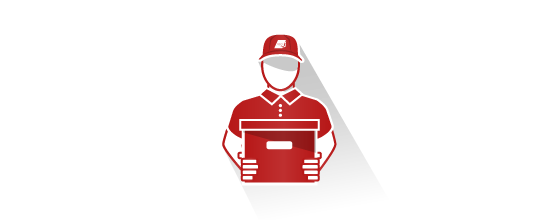 Collection/implementation
Transfer and handling
Reconciling logistical and human resources according to your premises and needs
Sorting, taking inventory and packing records into containers
Classification according to the defined classification matrix
Packing into containers adapted to your records
Unique bar code allocation for each record
Data capture
Processing the inventory
Integration into our database
Enabling online access to the inventory
Our solution offers automatic or semi-automatic control and an ability to statistically analyse whether the brief matches the service that was rendered.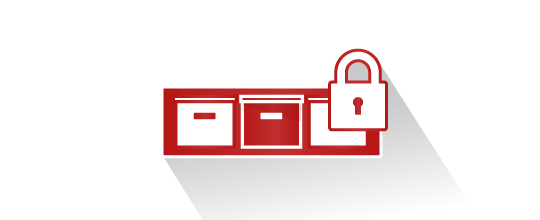 Secure/Storage
Method of storage
Records storage on metal racks
Guaranteed security
Detection and protection against intrusion and fire
Regular fumigation and vermin treatment
Security installations checked by accredited companies
Random location of containers
Confidentiality
Anonymity of clients' records
Access controlled operation system
Option to install a records storage facility on your own premises.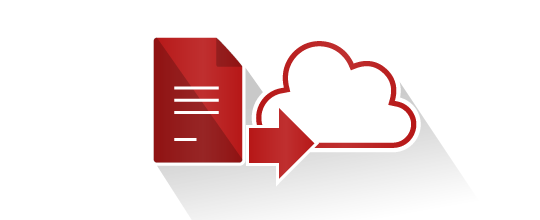 Management of records
Access and administrative processing
Web-interface enabling you to manage your records
Personalised access levels for your employees
Communication
Prompt transmission that is adapted to your requirements and workflows
Physical or digital delivery
On-line requests via our website
AGS Records Management offers you a scanning service.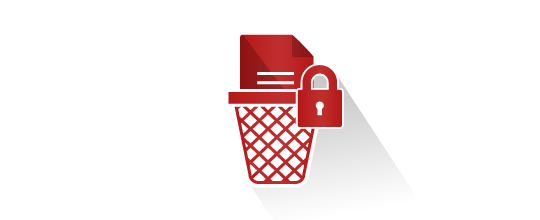 Confidential destruction
The destruction of the records concerns documents whose legal period of preservation has expired or confidential records that need to be shredded.
Different solutions proposed:
Recycling
Grinding or compacting
Incineration
Which implies:
Authorisation for destruction by authorised persons
Certificate of destruction issued