Quality, Security & Confidentiality
Since 1987, the AGS Records Management Group has been committed to a quality approach by following the current standards and certifications of the countries in which we operate. Our first objective is to satisfy our partners by continuously improving our services.
Your records are in safe hands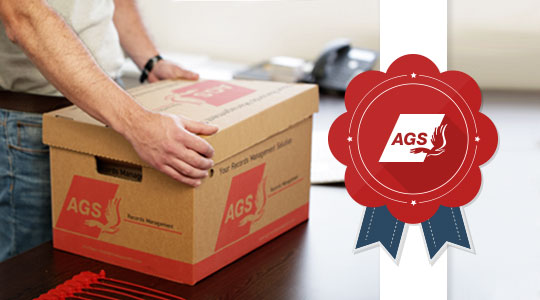 AGS Records Management commitments
We understand how important your records are and take care of them as if they were our own.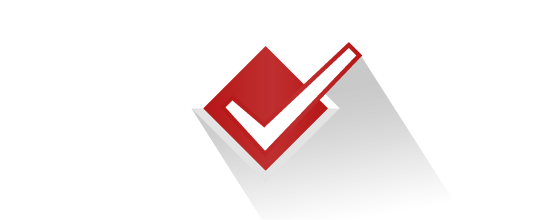 IN TERMS OF QUALITY
Compliance with the most recent documents management international standards (i-SIGMA)
Standardised procedures in compliance with ISO 9001:2015 certifications
Regulatory compliance in the various countries where AGS Records Management is active
Trained teams to supply an optimum service
Monitoring of access and of requests
Complete traceability of archiving operations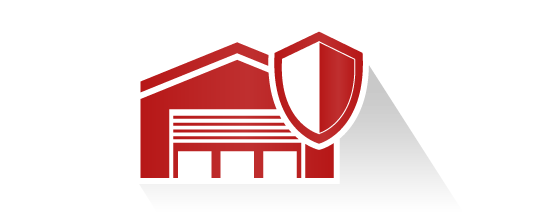 IN TERMS OF SECURITY
Secure warehouses dedicated to the physical archive storage
CCTV with remote monitoring
Fire prevention systems
Temperature monitoring in the warehouses
Pest prevention and control
Certified data hosting according to the ISO 27001 standard
Supervision and monitoring of our IT infrastructure (labelled A by the verification body Qualys SSL Labs)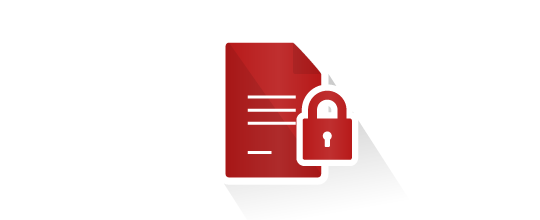 IN TERMS OF CONFIDENTIALITY
Anonymous archiving units
Barcode identification of archives
Random location assignment
Secure archive access management
Contractual confidentiality clause for all staff members
GDPR-compliant data protection