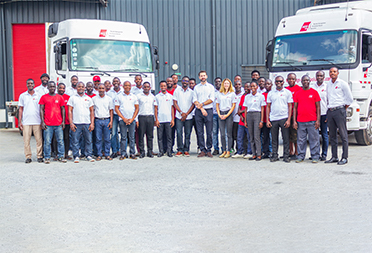 "This centre symbolises our dedication to our Ghanaian clients and our confidence in the country's future growth," commented the group's director of business development, Samuel Mergui.
"Large businesses have very specific demands for their records management providers. To conduct serious business in Ghana, we had to start from scratch and build according to their exact requirements."
For more information about AGS Records Management and its state-of-the-art conservation facility in Ghana, visit AGS Records Management Ghana.
To enquire about records management services in Ghana, please contact us.