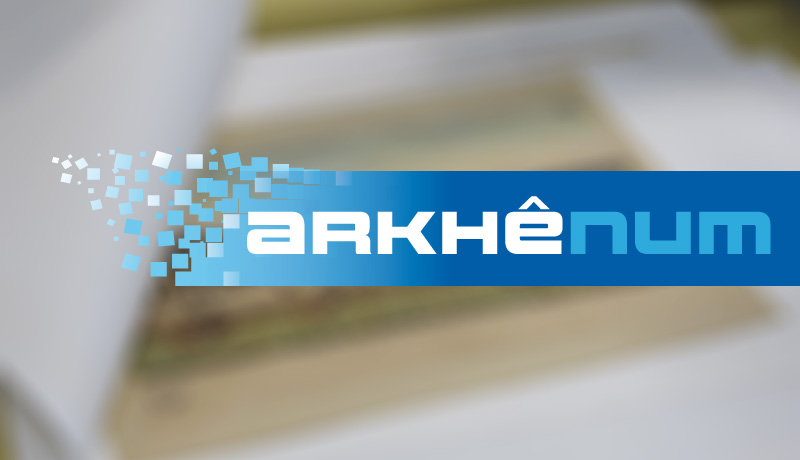 A key player in physical and digital archiving, AGS Records Management specialises in the electronic archiving of corporate documents: bank files, employee files, accounting records, client files, civil status records, building permits, etc.
In 2016, ARKHENUM joined AGS Records Management, which expanded its range of services to offer its clients services dedicated to the preservation of heritage collections in all their diversity and richness.
A unique expertise that goes well beyond document management
With the acquisition of this company, AGS Records Management is now offering imaging and document enhancement services under the ARKHENUM solution. These services enable institutions such as national archives, museums and libraries to safeguard the treasures they host by digitizing them and thus preserving a trace of them for future generations. ARKHENUM is currently the only service provider in France to have 2 A00 scanners, a cutting-edge technology capable of scanning a 130 x 180 cm document in a single file. Because the processing of a heritage collection is an art in its own right, employees have mastered, among others, the techniques of photography, computer science and fine arts.
AGS Records Management for the preservation and transmission of heritage
Apart from protecting rare and fragile works, digitization makes it not only possible to duplicate historical media, but also to enrich them by making them more legible. The digitization of these works also enables freedom and speed of access thanks to the power of disseminating and sharing via online virtual libraries.
The AGS Group's mission is to preserve and pass on original documents
The digitization of heritage collections ensures the accessibility of these historic documents to the masses.