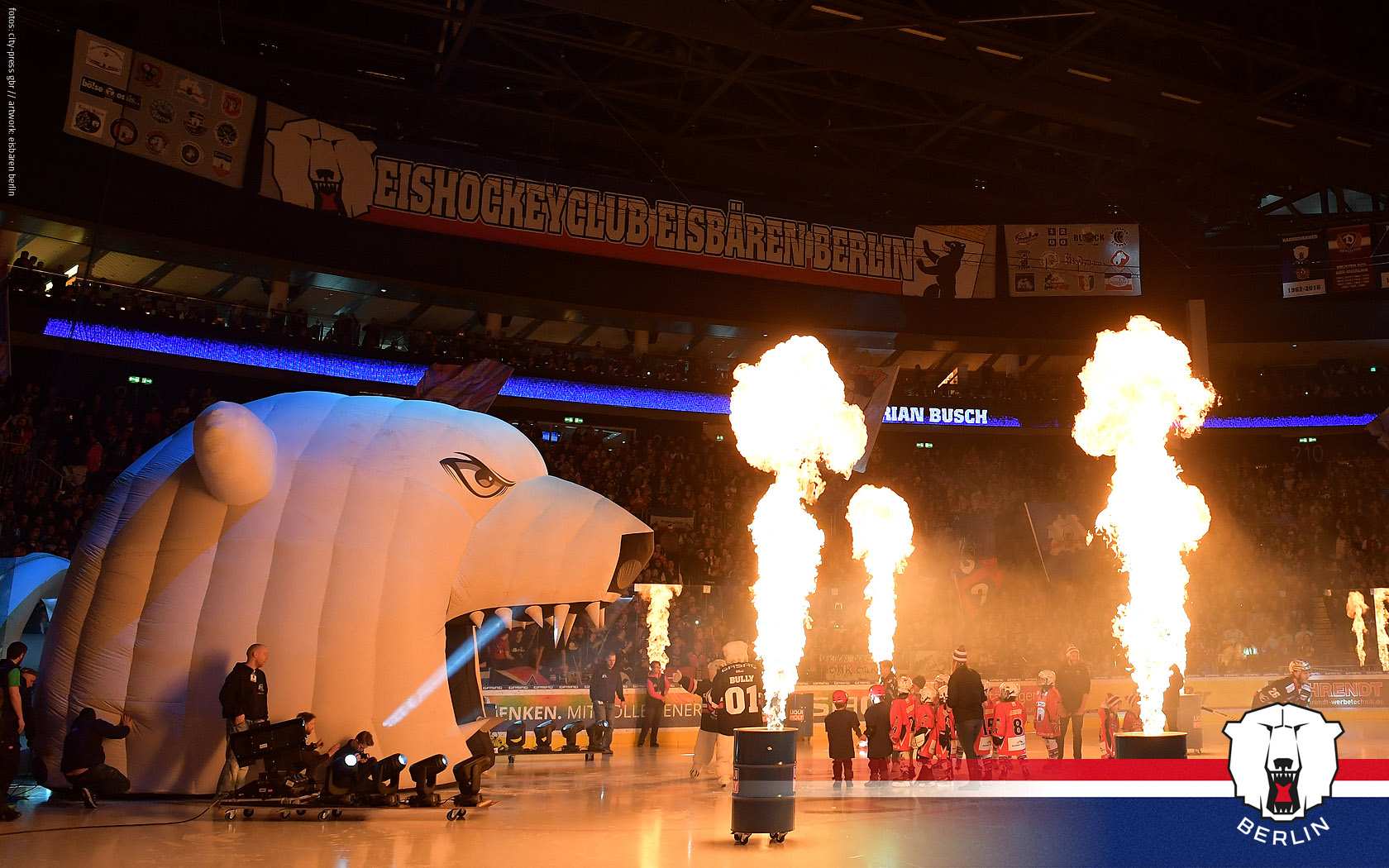 AGS Pietsch is part of the Eisbären Berlin's Supporter Club, the record champions of the German Ice Hockey League.
The ice hockey team Eisbären Berlin has been playing their home games at the Mercedes-Benz Arena since the 2008/2009 season.
With a total of seven German Championships, the Eisbären Berlin are not only the most successful DEL-team, but they are also the first team ever to have won three league titles in a row.
Ice hockey with the Eisbären means getting carried away by the sweeping atmosphere in the arena and experiencing captivating matches, whether you're a diehard and loyal fan or an ice hockey novice.
The aim of the new concept is to make use of the numerous opportunities offered by the Eisbären Berlin Supporter Club's business network, to optimize the reach of AGS Pietsch and to gain new customers and contacts. It is a great honour for AGS Pietsch to work with the Eisbären and we are pleased to be part of the ultimate sporting experience of the 2018/2019 season.